3 tags
3 tags
4 tags
1 tag
3 tags
1 tag
1 tag
1 tag
If you want to know more about me....... →
2 tags
1 tag
1 tag
1 tag
1 tag
Is Pinterest the next Facebook? →
Reading an article in fortune tech got me thinking about social associations…   Having just had a great 'cup of tea' catch up with an old friend and one of the main inspirations for my blog, gave me a crafty resurgence. Although brief, our chat encompassed Pinterest, how could it not really when the adoption rate is so high. The preface of our mutual Pinterest - interest was the...
4 tags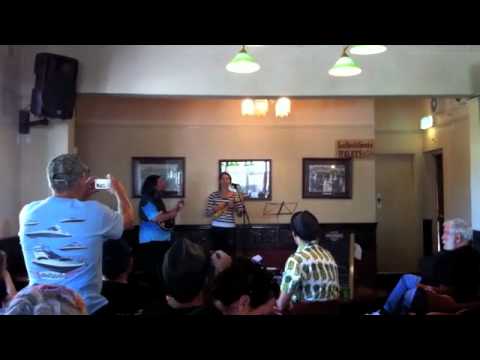 Where my love of southern cooking began - Busy Day... →
2 tags
Post Christmas Post - Fig Mince Pies
Gifts of time and love are surely the basic ingredients of a truly merry Christmas. - Peg Bracken Peg Bracken was a great believer in making things easier for working women in the 60's and it seems far more relevant now than ever before. Coming up to Christmas and the summer holiday period seems to be busier than ever as you are wrapping things up work for the year, crossing I's and...
2 tags
4 tags
And so it begins...
Like many other new years resolution inspired blogger undertakings, I have made a pact to myself to share what I like to do with my spare time. I am not going to sign my life away or air dirty laundry but I just want to tell you a bit more about myself so you know what to expect from my future posts. As a late bloomer into the blogosphere and an active contributor in the technology community I now...